Sometimes it seems difficult to be driven less by momentary impulses rather than by a plan to achieve a certain result. But: instant gratification is not all there is.

Along the same line of thought: Not all important things in life can be defined as 'products'. It is the creative mind that makes a difference. It is about what you do and what happens consequently. In a way it is about WHY you do what you do and what happens consequently.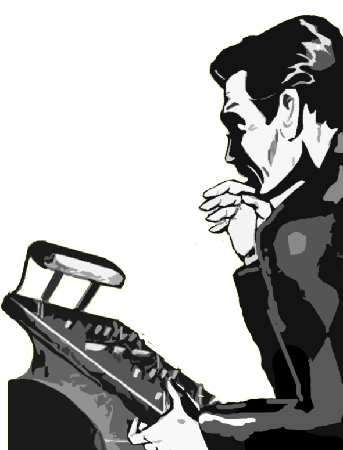 We can't possibly solve economical impossibilities for you - but we might make ideas reality that deserve it to be true.

Your personal piece of functional art is waiting out there. Waiting to become real at last.

Be it somewhat preconfigured or custom made - in any case you can rely on an adept mindset to fulfill what you had in mind. You can count on design experience and precisely driven creativity.